Client Testimonials for Boos' Brick Fit House
I met Keith Boos more than 15 years ago when I started weight training after being diagnosed with osteoporosis. I chose this form of "treatment" to avoid the side effects of drug therapy. As a result of weight training, my bone density test over the years and up to this present time showed improvement. But I must give credit to the trainer. With a workout program design by Keith, I reversed my osteoporosis and I function on a level I did not think possible as I grew older. I also discovered my "fountain of youth." I enjoy a quality of life I would not otherwise have. Working together with Keith, I achieved my goals.
—Helen K.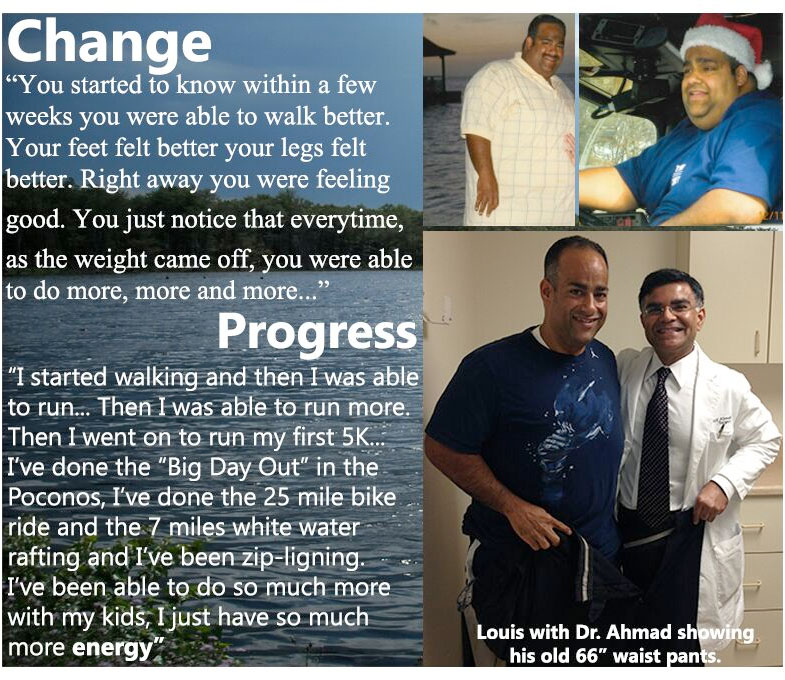 Our Client Louis, Before and After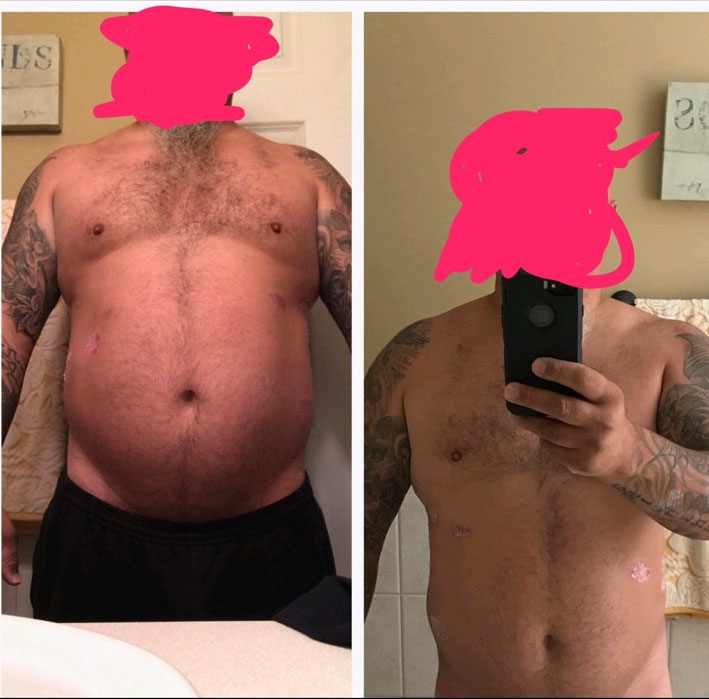 Our Client Before and After His First 30 Days
I have been training with Keith at Brick Fit House for over a year now and the results I've seen are incredible. Weight training has become part of my routine and I actually look forward to my work outs. I am in the best shape and feel great. Weight training has led me to incorporating many other physical activity into my daily routines.
—M.D., business owner & mother of 3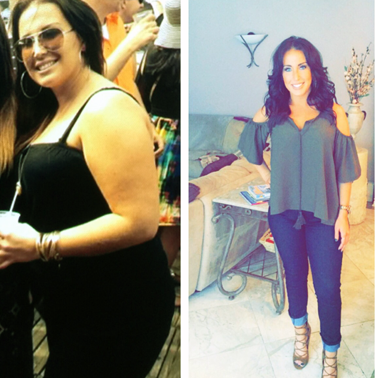 Our Client Becky, Before and After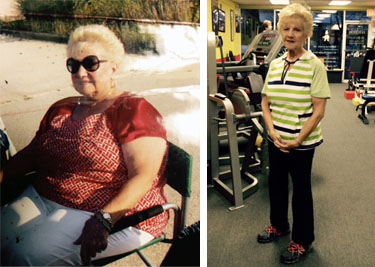 Our Client June, Before and After
Keith Boos and the Brick Fit House
brought me from flab to fit quicker than I knew possible
. His motivating way is infectious.
—Tom Quigley, Business Owner & Client
After my first workout with Keith at the Brick Fit House I knew I would reach my fitness goals. With Keith's expertise and the "non-gym" experience of the BrickFit House I am the healthiest I have ever been. I look forward to my workouts each and every day knowing I will feel great when I am finished!
—Stephanie
Post-Holiday Fitness Fury: Miss Long Island Jessica Ricco Discusses Training and Diet for Upcoming Miss New York Pageant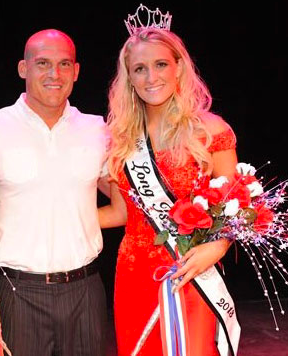 (Long Island, N.Y.) – People anxious to shed some holiday weight may be tempted to ask how the heck do pageant competitors stay in shape? Ask Jessica Michele Ricco of Westbury, Miss Long Island 2013, and she will tell you to begin by increasing your number of meals and weight training with consistency.
Jessica Ricco is a 24-year old Westbury elementary school teacher and child advocate who holds a bachelors degree in psychology and a masters degree in childhood education. She has competed in pageants for about nine years, and was crowned Miss Long Island on August 12, 2012. After her win, Jessica says pageant coach Lori Thomas put her in touch with Long Island pageant judge and personal trainer Keith Boos to begin her fitness journey for the Miss New York USA Pageant on January 20, 2013. Keith is the owner of Brick-Fit-House in Holbrook and the son of bodybuilding champion John Boos, founder of BoosWorld gym.
"Once I started my training for the pageant, I began to lessen the amount of food I was eating at one seating. I have been trying to eat many small meals a day and cut my portions in half," Jessica Ricco said. Research has shown that five to six meals per day helps to stabilize blood sugar and reduces the urge to binge. Jessica admits that working out 4 days a week or more can be challenging, but a must for anti-aging benefits and overall health.
"As a high school student, the only sport I was very good at was volleyball. I never enjoyed working out at a gym or running on a treadmill. I'd rather just be active outside," Jessica said. "I'm one of those people who you have to drag to a gym. If I know I have an appointment and someone is waiting for me, I will make it to the gym and get a good workout in. I always feel so good afterward and happy I did it!"
Because Jessica Ricco and Keith Boos live 30 miles apart, they must compensate for one lost training session every time they meet. "His exercises are very unique and he really takes the time to create a plan that will help me accomplish my fitness goals. We do a lot of fun boxing and crunch combo exercises. Those are my favorites. We focus on my legs with many different variations of squat and calf exercises as well."
Training with weights can be crucial to metabolic change. Legs comprise the largest muscle group in the body, and compound exercises such as squats, leg presses, and lunges can make for hard work, with fabulous results – streamlined hips and definition in the legs. Contrary to popular belief, working with weights does not add bulk, but helps to increase metabolism. Pound for pound, muscle takes up less space than fat, so by steadily increasing muscle, that muscle will in turn burn more fat, even while the body is resting.
Jessica Ricco describes herself as a healthy eater, having been raised in a household that always tried to be healthy. Still, she stresses the importance of breaking for a cheat meal once a week to help reset the body, particularly for those who limit carbohydrate intake.
"My thoughts are, it's better to eat a thin slice of cake at a party than to deprive myself and binge on junk food later," Jessica said. "I will never be a super thin woman, and I am okay with that. The most important thing is to feel good, look and be healthy, and enjoy life."
COPYRIGHT © 2014 – 2018 BOOS' BRICK FIT HOUSE • ALL RIGHTS RESERVED
website design:
lpdesignhelp.com